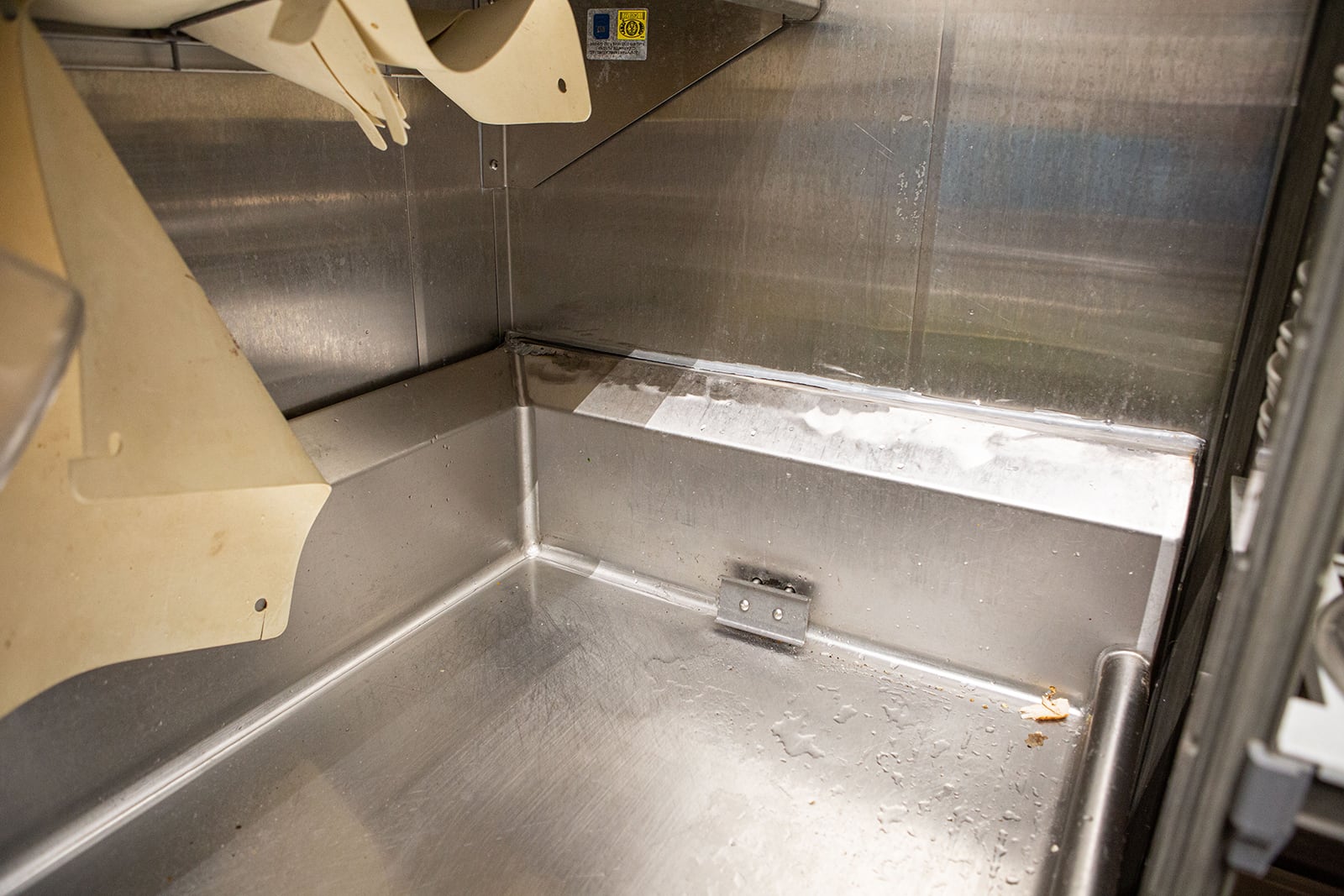 From stainless steel restaurant grills to RV repairs, we can solve just about any welding problem in your home or business. Our mobile team will come to you and quickly handle your welding project.
Handrails and pool fencing make your home or business safe and professional. Arc welcomes custom welds the perfect design with great customer service and quick turnaround.
If your project is delayed due to manufacturer parts, that's where we come in. Our local team quickly installs safe and secure bridge joints to get traffic moving as soon as possible.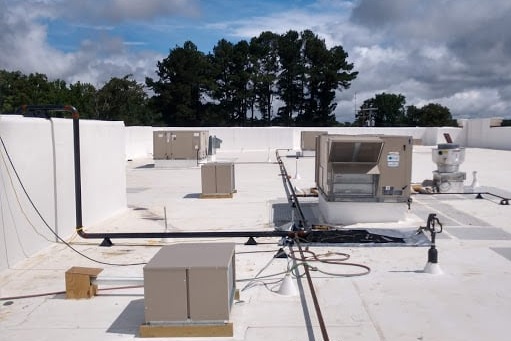 Your home or business should be laid out exactly how you want it, regardless of where the gas outlet is. Our expert team will find the safest, most affordable way to run gas pipes exactly where you need them.